Welcome To
Rothenberg Orthodontics
Our mission
To be the reason our patients smile, each and every day!
Meet our Doctors
Dr. Jason Rothenberg
Learn about Dr. Rothenberg
After fifteen years of practice as an orthodontist, I never get tired of seeing the changes that take place in a patient's smile during treatment. The people and the smiles are why I do this and have remained passionate about my profession throughout the years.
Dr. Nicholas Terrana
Dr. Terrana is active in the community and is a member of several professional organizations including the American Association of Orthodontists, the Middle Atlantic Society of Orthodontists, and the American Dental Association.
Why Us?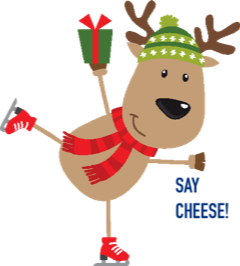 Keyword:
Rosie
Technology
Dr. Rothenberg and Dr. Terrana are among the top 1% of all Invisalign® providers in the nation, and founded a study club where they teach this innovative technique to other general dentists and orthodontists.
Service
Dr. Rothenberg and Dr. Terrana and our team look forward to meeting the needs of every person in the practice. Dr. Rothenberg was voted one of New Jersey's top orthodontists as published in New Jersey Monthly Magazine, and as a favorite of families in Northern New Jersey according to New Jersey Family Magazine. We are even the official orthodontic office of the New York Jets!
Official orthodontic office of the New York
Ready to Have the Perfect Smile?
close
Thank you!
We will be in touch shortly!